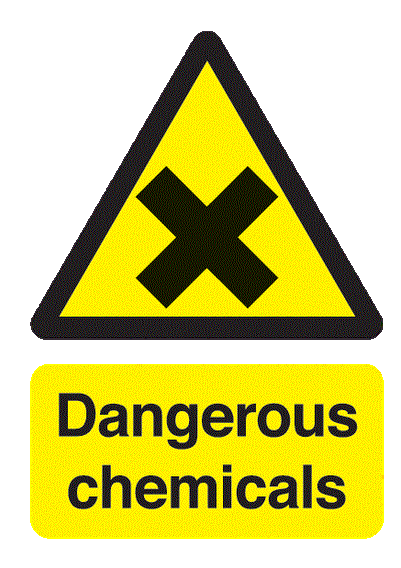 We also have the license to collect hazardous chemical wastes for disposal. This can be in various forms and container types such as:
Liquid Wastes - Flammables, Acids, Corrosives, Toxics, etc.

Aerosols - Expired aerosol canisters of various contents.

Automotive - Oil filters, Mixed fuels, Anti-freeze, Lubricants, Etc.

Flammable Solids - Nominally empty tins etc.

Steel / Plastic Drums - Various size drums, tighhead or opentop suitable for chemical wastes, oils, contaminated fabrics, liquid wastes, WEEE products and various other end of life / hazardous wastes.

Bulk Liquid Wastes - 1000 litre IBC suitable for hazardous and non hazrdous liquids providing safe storage and containment.
​
​
We also supply a fully range of spill kit equipment and various products to aid in the storage, health and safety and disposal of chemicals.
These include:
​
Absorbent pads - Maintenance pads for water and oil based fluids, Chemical pads for unknown toxic, flammable, corrosive and aggressive chemical spills, Oil only pads for oil based fluids only.

Spill Stations - In plastic or metal cabinets for

the cleanliness of your spill materials.

Portable Spill Kits - Yellow wheelie bin containing a floor sign, waste bags and ties, absorbent pads, absorbent socks, pillows and hazard warning tape. Ideal for vans.

Work floors - Bunded work floors & spill pallets made from durable plastic as single or in combination configurations.

IBC Spill Pallets - IBC spill containment range is specifically designed to meet the growing IBC and user market. Made from 100% corrosion free polyethylene, these sturdy unit are EC and UK compliant.
For further enquiries contact us on 02920 485528 and ask for Jim Vinnicombe or email him direct at jim@moorlandenv.co.uk